My name is Meeya and I am a junkie.
A junkie for pinoy junkfood, that is.
A trip to the Asian/Filipino store isn't complete without my deadly stash of extra sodium, haha!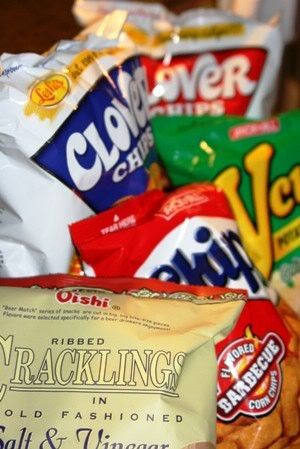 I can't live without my Clover Chips!
And my Chippy. And my Vcut. And those darn addicting and darn smelly Cracklings.
Absent these, I try to get by with Doritos and Cheetos. But, yummy as they are, they don't give me the same satisfaction.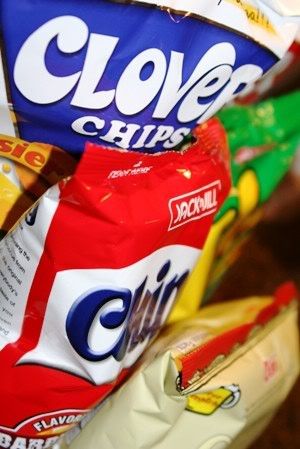 I guess its because, with every crunch of my local faves, they take me home.
~~~
If you want to join this weekly whetting of appetites, please do visit the Lasang Pinoy Sundays page HERE. See you there, thanks!